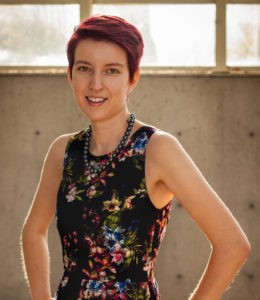 My name is Alexandra Constantinou, and I am a Marketing and Strategy Coordinator at Rice Business. I am a graduate of Texas Christian University, where I studied Strategic Communication and Studio Art with a new media focus. I specialize in public relations, proofreading, editing and social media management.
I have worked for a variety of organizations, including public relation agencies, large museums, non-profits and small businesses. I am a quick learner and very organized, so I can easily delve into new projects. My top five strengths are harmony, discipline, consistency, deliberation and intellection. I seek balance and work hard to find solutions for any task or problem.
Take a look around and check out my résumé, artwork and my blog. I also sell some of my art and designs, which can be found on my shop page.
– Alexandra Constantinou