Yes, I have drawn even more dinos! And they're all going to be part of new zine collection called "Color Your Own."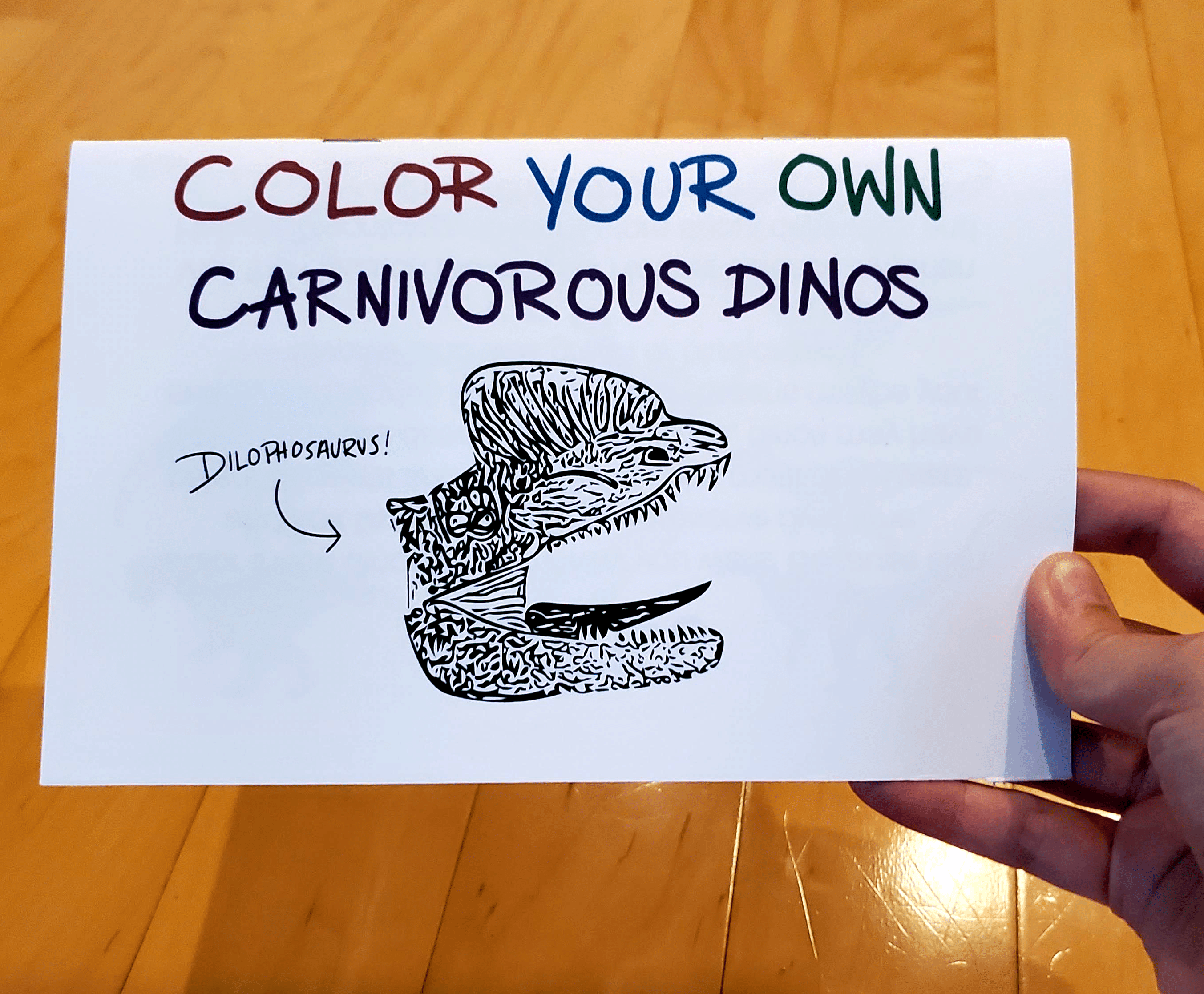 So this zine started as a way to gather all my dinosaur drawings in one place and share some cool dino knowledge that I learned along the way. And since my designs were black and white, I decided to turn it into a coloring zine! I split the dinos up by herbivores and carnivores, since I've drawn so many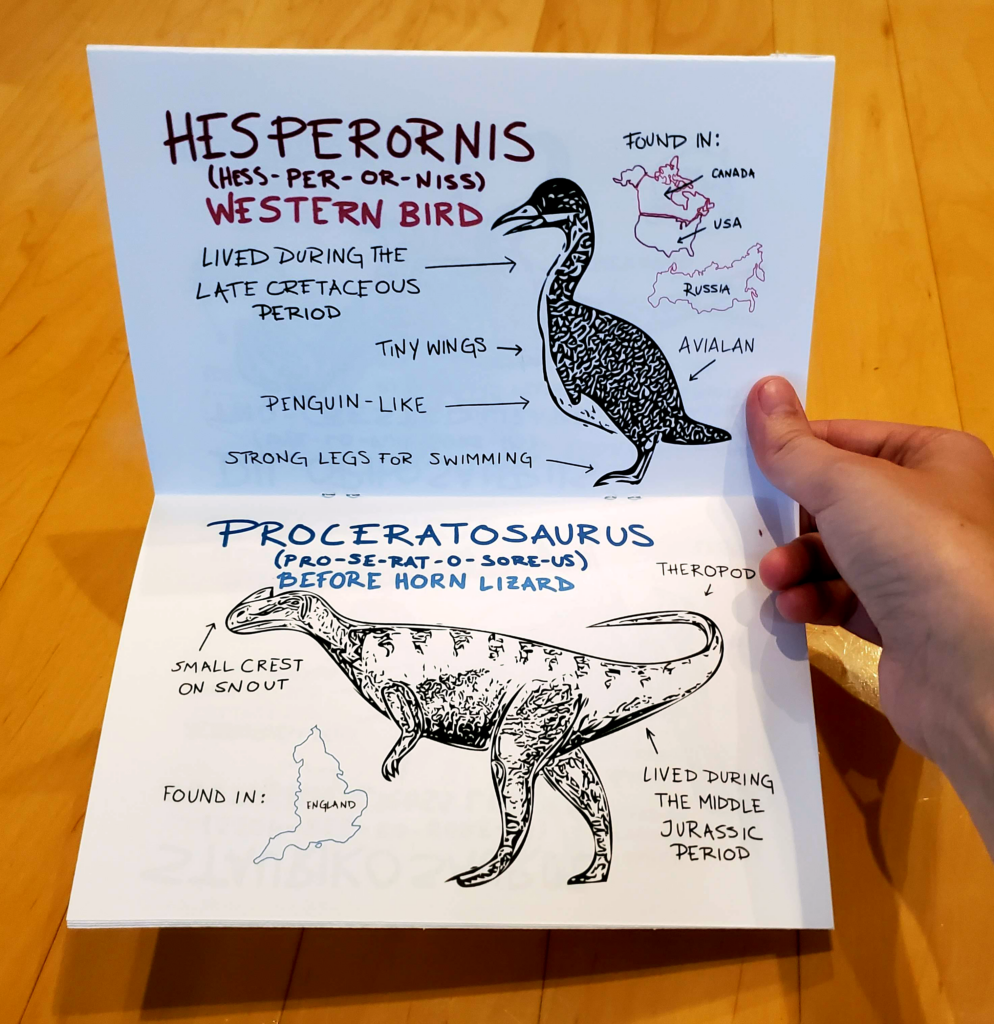 While drawing these dinos, I learned a lot – more than I expected. Things like the Bone Wars (side note, that's my new band name) and dinosaur coloration. So I wanted to share this in a fun way because for me, pairing art with learning is always more engaging.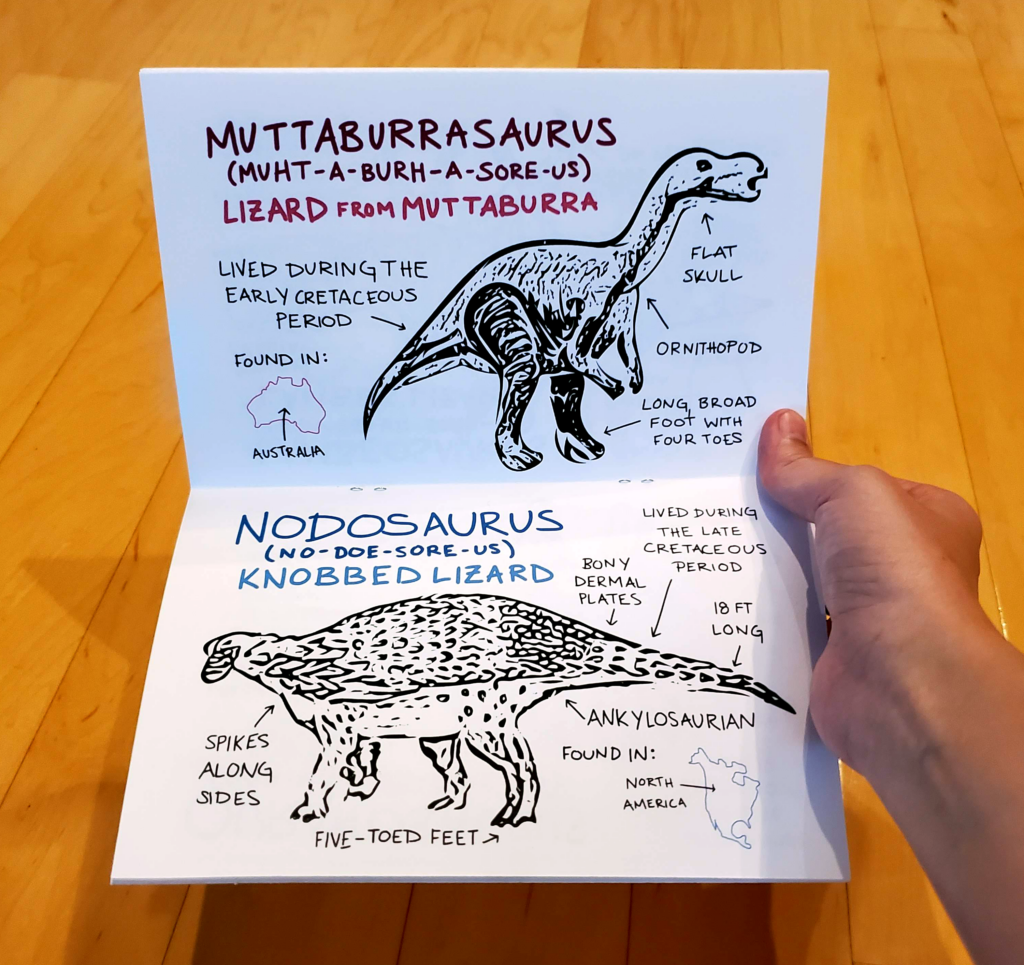 I'd love to expand this collection over time, maybe to other prehistoric creatures, space stuff and more.
This zine is for sale in my Etsy shop. Want to see my art as I make them? Follow me on Instagram at @maniacalstar.