Jurassic June is over, but dinosaurs are forever… Well, not really, but you get what I'm saying.
For the new  Jurassic Park World movie coming out and it being the 25th anniversary of the Jurassic Parkmovie, the hashtag #JurassicJune had a cool lil icon on Twitter. Have you seen Jurassic World: Fallen Kingdom? I did and I really liked it and thought it was 5x better than Jurassic World. But, I know it was getting panned by a lot of critics. 🙁
Brontosaurus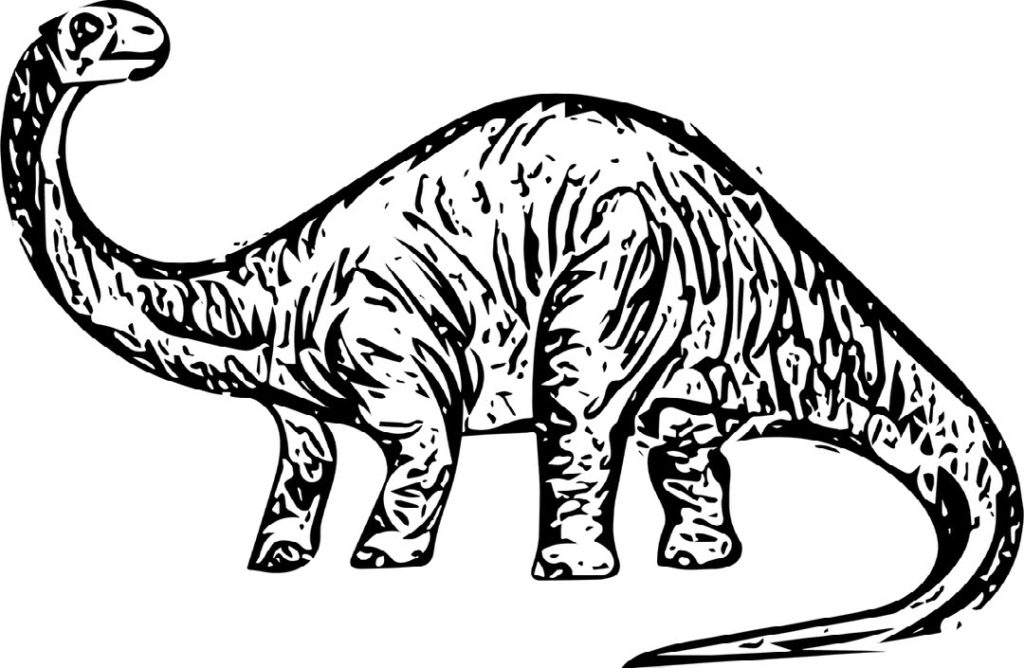 Because of #JurassicJune, I decided to FINALLY read the book! It was absolutely amazing and sent chills down my spine, just like the first movie still does. Going to start the sequel soon and then probably dive into some of Michael Crichton's other books.
Iguanadon
So to celebrate reading the book and #JurassicJune, I drew some cool dinos that I was sharing on Instagram and Twitter this month!
Stegosaurus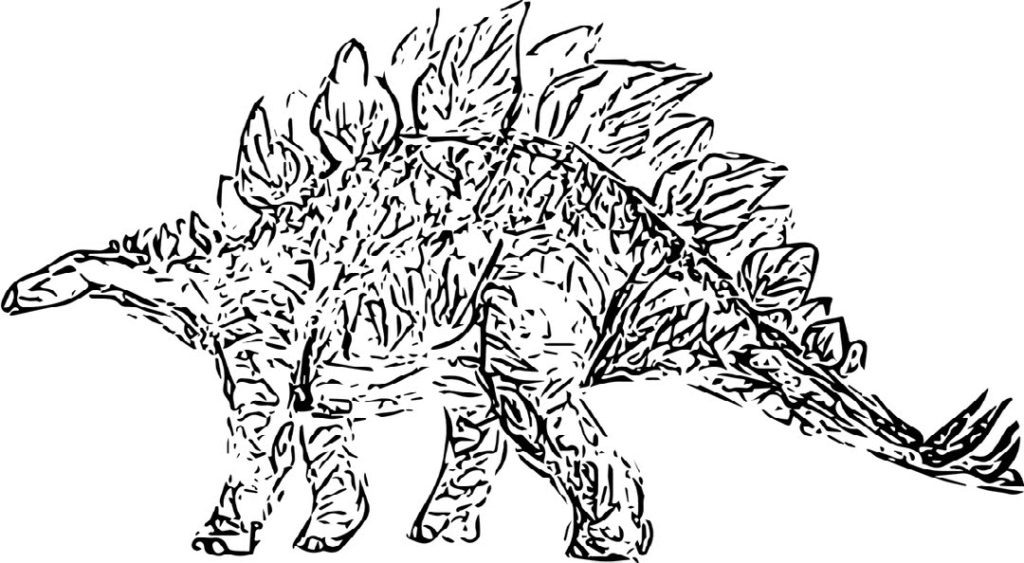 I drew each dino and then used Adobe Capture on my phone to create a second lithograph-esque image.
Stygimoloch
What are your favorite dinosaurs? I've always loved sauropods (Littlefoot fan 'til the day I day), but I fell in love with the Stygimoloch in Jurassic World: Fallen Kingdom. Honestly, though, I love all dinosaurs. Tweet me your favorite dinosaurs, and send me a link if you drew some dinos too!
Stygimoloch