Florida is my family's vacation spot of choice, like many Southerners. Florida's weird, but it's beautiful AND weird. I love it. If I wasn't so attached to Texas, I'd move to Florida. (Side note: almost went to Florida for college.)
I last went to Florida in March, and I'm just now getting around to editing my photos… My mom and brother are about to head down there, and I really wish I could go. So, I decided to edit the photos as a quasi-replacement.
This is the first time I focused on photography instead of video in Florida, mostly because I was also trying out a new camera. I really like how these photos turned out, even if they may be a bit stereotypical.
The sky on the day I took these photos was grey and threatening which made the ocean even more amazing to behold than normal.
Note: you can purchase these photos on Twenty20.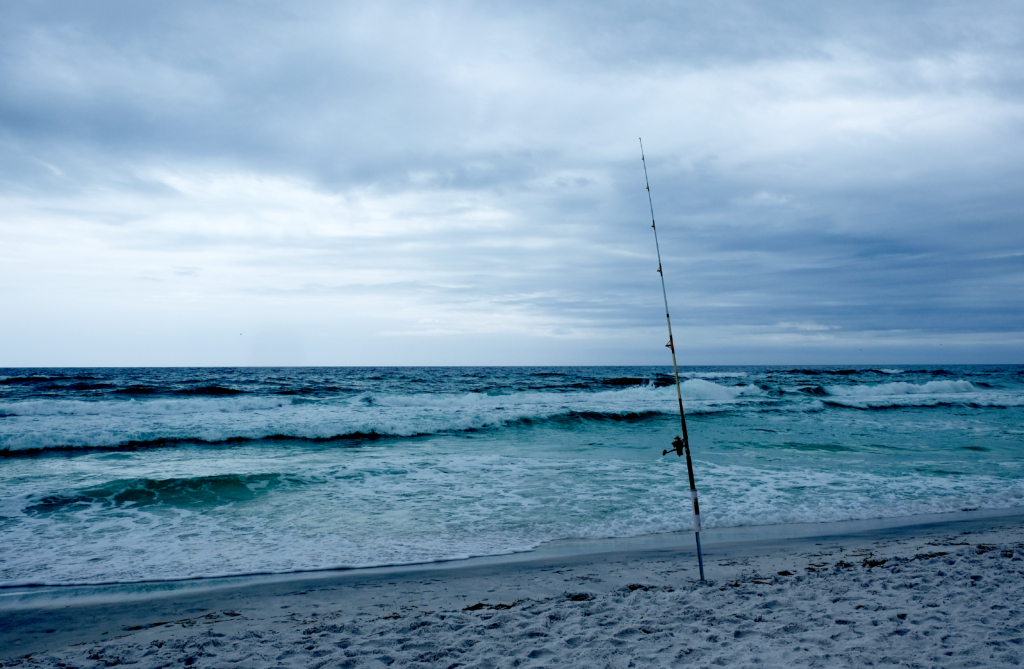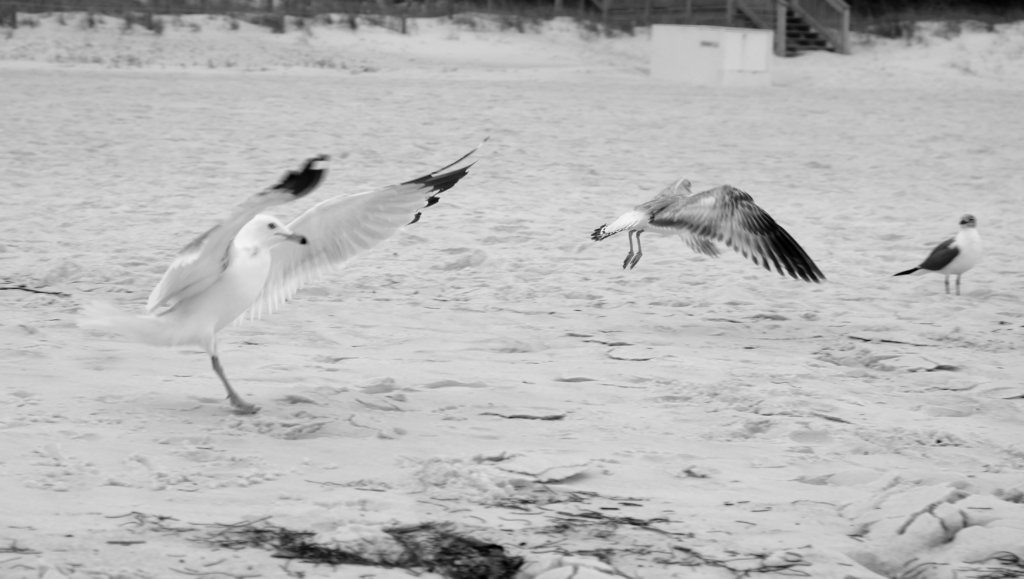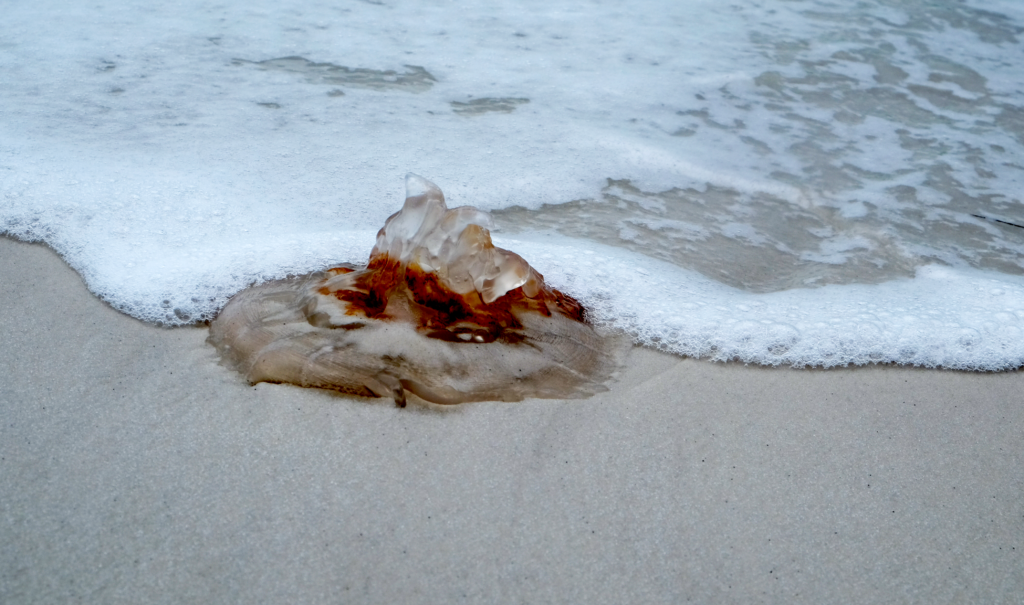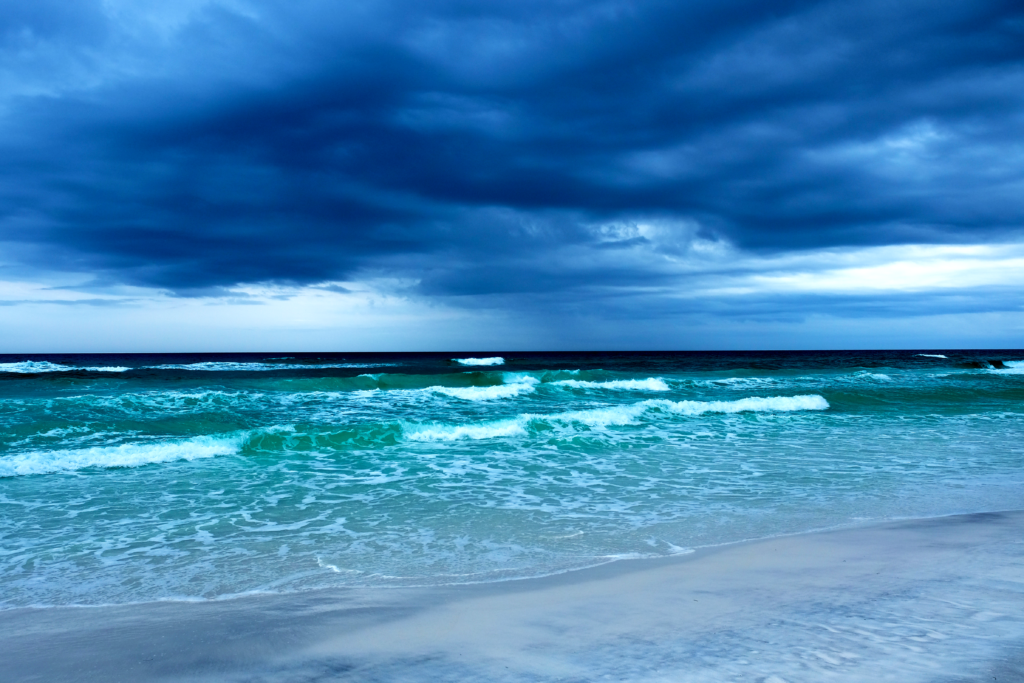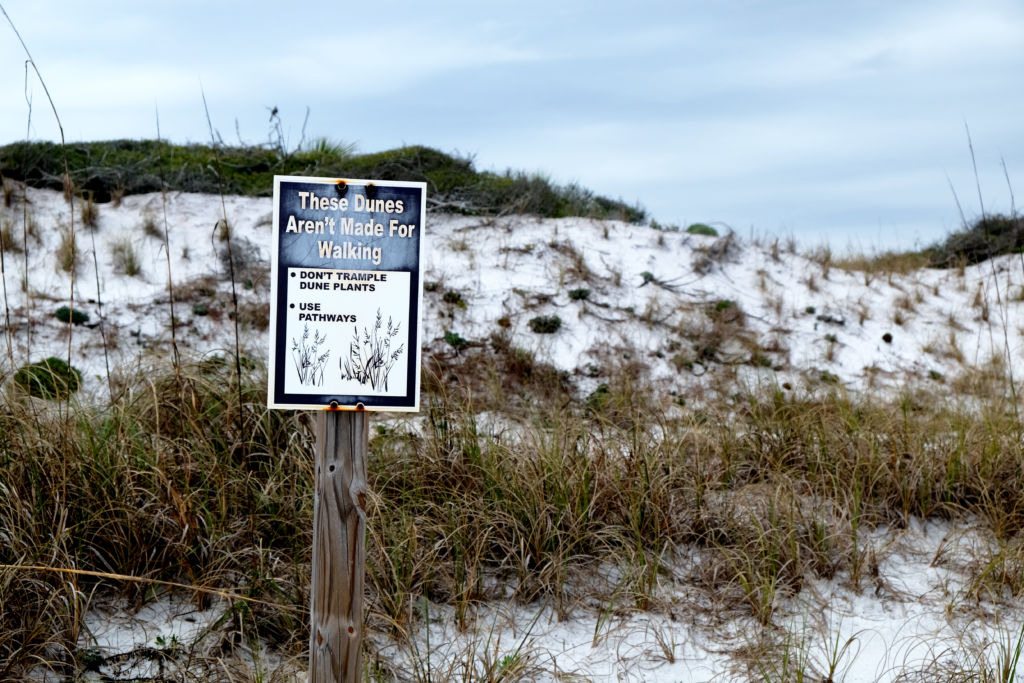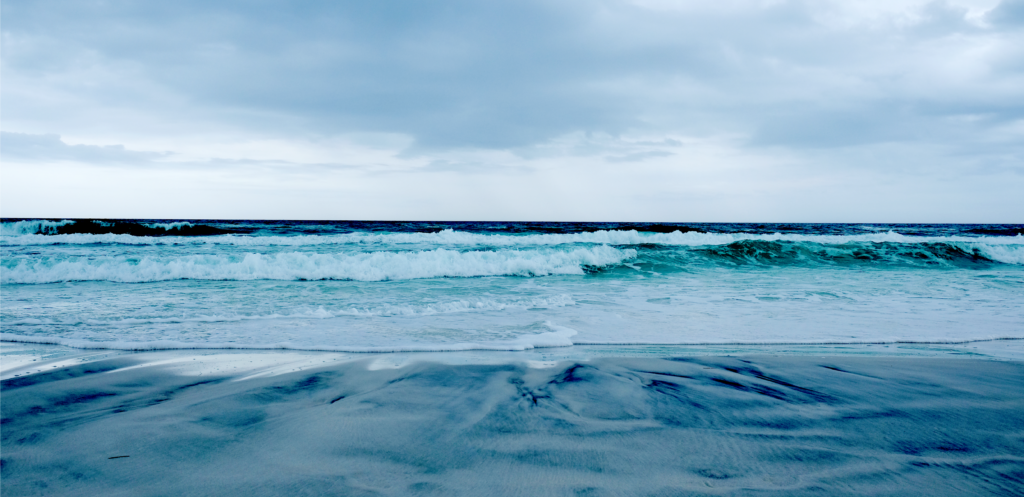 Have any tips for a baby photographer–especially any Photoshop tips? Tweet me!