FOUND this week on the internet:
This Alabama Agency Made Giant Amazon Dash Buttons to Lure the Ecommerce Giant to Birmingham
I am in COMPLETE AWE of this campaign. Birmingham deserves to win Amazon's HQ2. Amazing job, Big Communication! #bringatob
Time Traveler by Merriam-Webster: Words from 1993
Did you know that the terms "booty call" and "cybersurfer" were first recorded in 1993??
The Coolest, Ugliest, and Straight-Up Weirdest Baseball Uniforms of All Time
I'm not much of a baseball – or really any sports – fan, but everyone in Houston is excited about the Astros! These ratings of baseball uniforms appeal more to my design side, and I'm proud to see that the Astros' Tequila Sunrise uniforms were ranked best.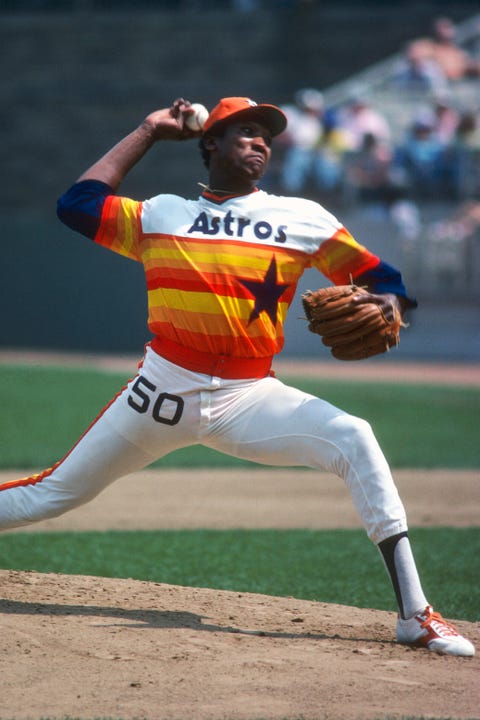 What have y'all found this week? Share it with me on Twitter!
See what else I've FOUND on my blog.