I've started a Redbubble shop! The idea to open up a shop online has been mulling about in the back of my head for about a year now, but especially once I designed a couple of stickers and sold one design through the School of Art at TCU's sticker machine.
The original idea was just to sell my two original sticker designs, Space Ace and Seeing Compass, as they were originally intended: stickers. But when Redbubble showed me all the different product options, I couldn't resist. Variety is the spice of life, right? So now, you can buy my stickers, but you can also by journals and pillows and clothes with these two designs on them.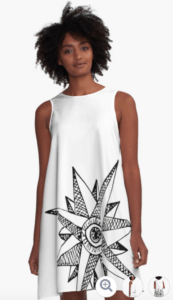 But I didn't stop there. During the Artists' Books class I took in the fall of 2015, I learned how to marble paper. To me, marbled paper looks like the night sky or alien terrains, so, of course, I fell immediately in love. For my final project in that class, I created a book titled Henrietta Swan Leavitt: Mapping the Night Sky (which you can actually buy here!). For the book, I included my own paper marbling that was inspired by different parts of Leavitt's life.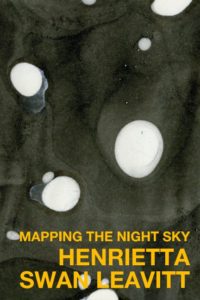 So, I had those marbled images hanging out on my hard drive and once I saw how cool my sticker designs looked, I decided to experiment with the marbled paper. Glad I did, because I think it looks amazing!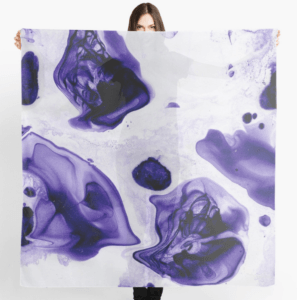 I have some plans for future designs (hint: more space stuff, Texas stuff and marbled paper stuff), but would love to know what y'all think. I'm on Twitter and Instagram and a bunch of other places you can find in the sidebar. I also now have a dedicated Shop page so you can easily find out where I'm selling online!