As 2016 looms and fall finals finally finished (alliteration!!), I knew my portfolio (along with the rest of this website) would need some major work. This semester alone I have worked on so many projects and art works. And so, this morning at 5:30, my mind decided that right then was the best time to do it.
Before you go off searching through this site, I'll point you in the right direction! First up, the Writing tab. I added the most to my Writing samples, both in Public Relations and Research. This semester I helped write and develop research papers and strategies for three classes. You'll see my presentation for Creative Strategy in the Public Relations tab and my papers for Strategic Communications Research and Creative Crossroads over in the Research tab.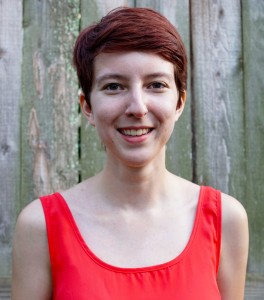 On the art side of things, I renamed my old Graphic Design tab into Other, because I really do a bunch of different things in the name of art. I hope to eventually add more of past artworks, including my work with textiles and robotics. But this semester, I learned about bookmaking! I didn't really know what I was getting into with that class, but I am in love. Check out a couple of the books I made this semester over there!
I also did some minor edits throughout the site, as well as changing up my photo on the main page (thanks Janice). All in a morning's work. So take a look around and let me know what you like!