FOUND will be my new weekly (hopefully) series where I just put some interesting Internet finds about a variety of topics. These will range from art(ists) to public relations to crafts to musicians to Texas pride to whatever else I fall in love with.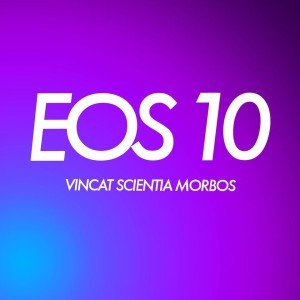 EOS 10 is my newest fandom! My friend introduced me to this podcast based on our love for Welcome to Night Vale and The Thrilling Adventure Hour, and I fell in love instantly. Basically doctors in space, this podcast follows the medical crew of the space station EOS 10 throughout there adventures. It features a badass nurse, an alleged terrorist, a hypochondriac alien and a giant conspiracy theory.
At around 20 minutes per episode and only 18 episodes so far, EOS 10 is easy to get through for a new listener. Unfortunately, with only 18 episodes at around 20 minutes long, you'll soon run out of content and be stuck waiting with the rest of us. I finished it in two days and that was a poor decision. In fact, I just finished re-listening to it while writing this blog post.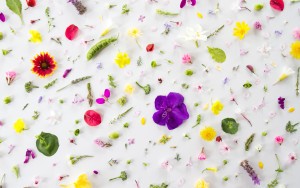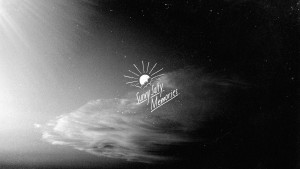 Above are two wallpapers from The Desktop Wallpaper Project by The Fox is Black. This project is done, but contains many different designs by so many talented artists! There is sure to be one you love. I am currently using the Sunny Salty Memories by Studio Elastik during these hot summer months.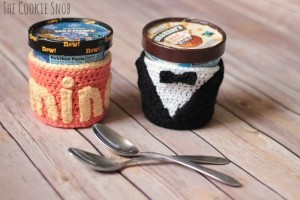 Speaking of summer, ice cream is probably the only thing keeping me going through this Texas heat. These ice cream pint koozies by The Cookie Snob are adorable, and I can't wait to make one myself.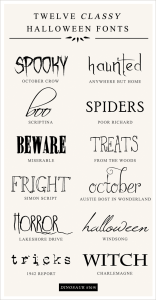 In my book, it's never too early for Halloween. As my favorite holiday, I'm constantly finding Halloween crafts and ideas, such as these fonts from Dinosaur Stew. I really want to use every font listed!
This is a beautiful video, and it's an advertisement. And I love it on both levels. As a video maker, I love that this is a simple, yet beautiful video that combines children's fantasies with the majesty and awe of planet Earth. As a public relations and advertising student, I love that whoever made this was able to advertise for S7 Airlines without compromising creativity.
(If you like this stuff, you can see even more of my finds at my Pinterest!)